MySkiSwap
Hosting a Ski Swap
Make it easy on you, your vendors and your customers. Use My Ski Swap for managing your vendors, sales and public checkin.
Sign up today!

Add your square account!
Connect to your Square Terminal
Have a seemless integration with your own square account. Alows you to sign into your square account and connect your termial via a device code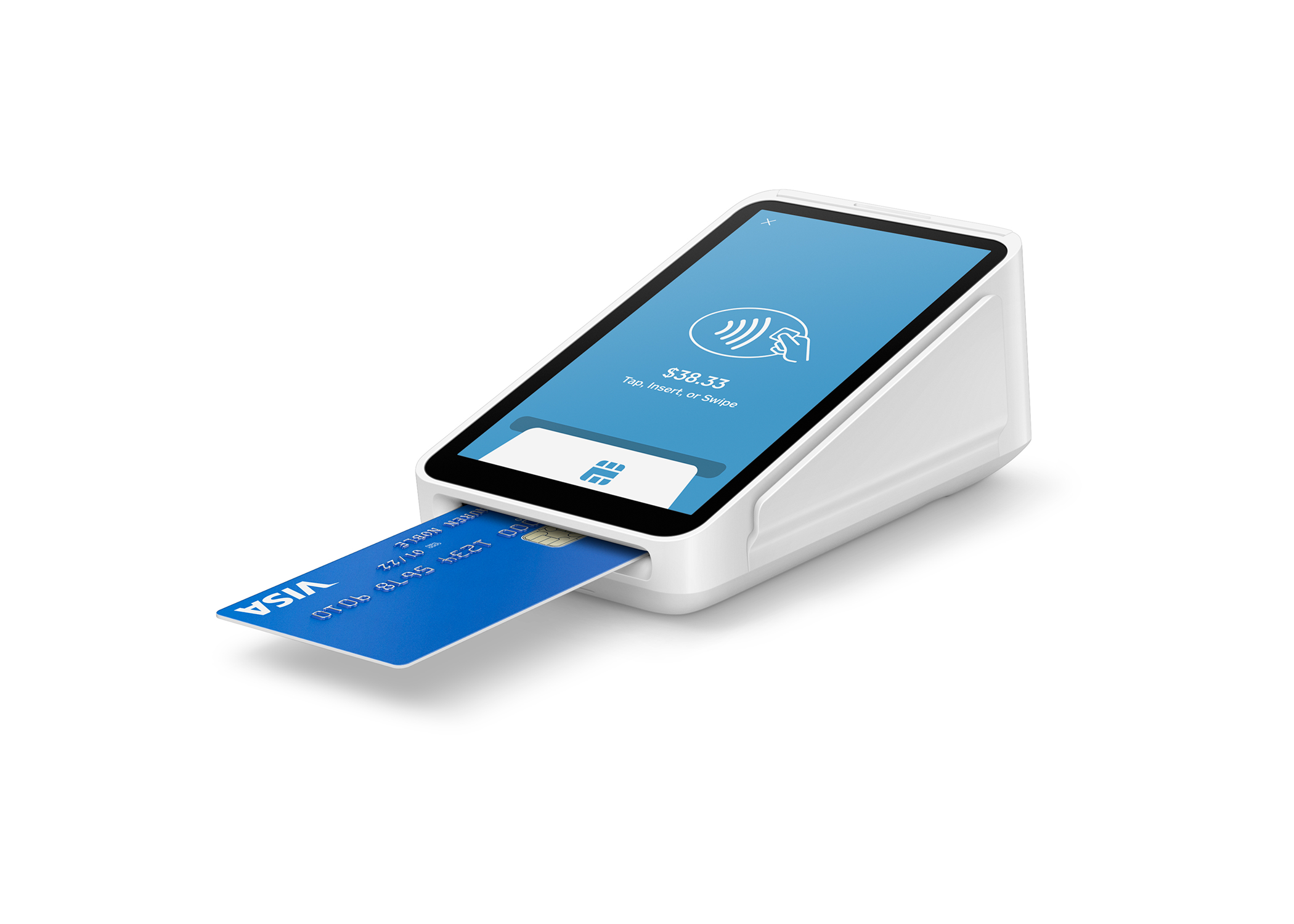 The only web based Ski Swap Software
It is the only Ski Swap software that provides transparency to all vendors and public checkins. My Ski Swap is designed for Vendors and Event Hosts in mind. Vendors - Manage your inventory, Easy inventory input, Barcode Tag printing, zebra compatiable, realtime sales data at participating swaps. Hosting - Public inventory portal, printing barcoded tags, invite and manage vendors, ability to print checks
Unlimited Inventory
Vendors - Our Ski Swap software allows you to enter as much inventory and print as many tags as you want. only need 1000 or do you need 10000. Enjoy the fixed cost as you grow your business.
Manage Your Ski Swap
My Ski Swap web app will help you manage your vendors and event times. Keep everyone up to date
Point Of Sale
The Point of Sale software that is specifically created for Ski Swaps. You will find an end to end soultion for a Ski Swap management to point of sale.
Watch in Realtime
Vendors and Hosting accounts can see totals in real time. Keep up to date on what is happing in realtime. Provide a public portal for inventory checkin from the public.
Reporting
Easy to read reports for Vendors, sold lists, expenses and more. A complete consignment software for ski swaps
Text Replies
Text messages for public sold items are avialable if the person ops in during sign up. Let My Ski Swap software do help notify people when items are sold.
Send Customers Sold Items List
Let your public checkin members know what items sold and what they need to pick up and the end of the say. Coming soon the ability for public to donate left over items. My Ski Swap Consignment Software
Connect with Square Terminal
My Ski Swap's Consignment Point of Sale software can connet to Square using Square Terminal. Providing you with an end to end solution.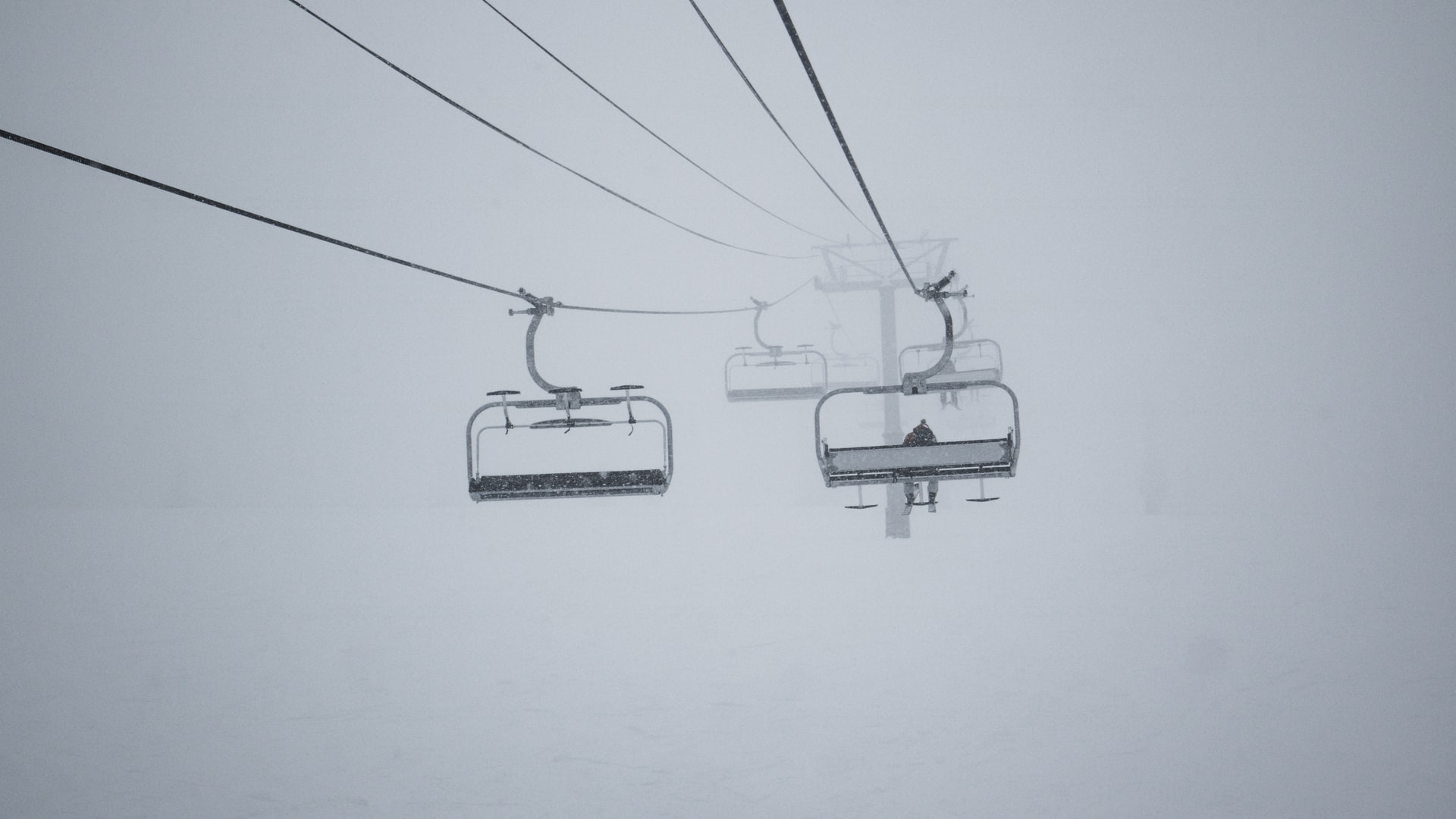 Ski Swap Consignment Software
Provide outstanding customer service to the Public and Vendors. Keep your event going and have complete transparency.
Make this year so much easier and one less thing to worry about. Provide your team with the tools for success. My Ski Swap is the only Consignment Solution that is made specifically for Ski Swaps.
Contact us
Product Demo
Have a ski swap this year, need software for your event. Something easy to use and straight forward.
Technical Support
Having an issue with your account, reachout to use and we will get back to you.
Other
Have a different reason for contact, send me a message
Vendor
Check out the features and see if this fits your needs. Need help contact us at support@myskiswap.com
What's included
Unlimited Inventory

Unlimited Tags

Real Time Transaction Updates

Add Expenses
Hosting
Check out the features and see if this fits your needs. Need help contact us at support@myskiswap.com
What's included
Point of Sale System!

Unlimited Hosting

Real Time Transaction Updates

Ability to add in Public Inventory

Public portal with inventory form

Text notifications on sold items

Ability for users to donate equipment after the show

Use Square Terminal directly with only a 0.25% app fee per transaction

$25 for every 10k ran in square directly
Premium
Check out the features and see if this fits your needs. Need help contact us at support@myskiswap.com
What's included
All Hosting and Vendor Access

Perfect for the Vendors that also put on there own Ski Swaps